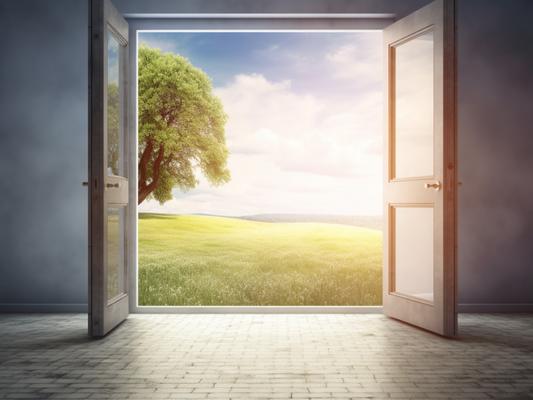 Incorporating Mindfulness into Education: A Fresh Start to Every School Day - Mindfulness practices can enhance students' overall well-being, foster positivity and emotional intelligence, and can even extend beyond the...
On by Matthew Springer 0 Comments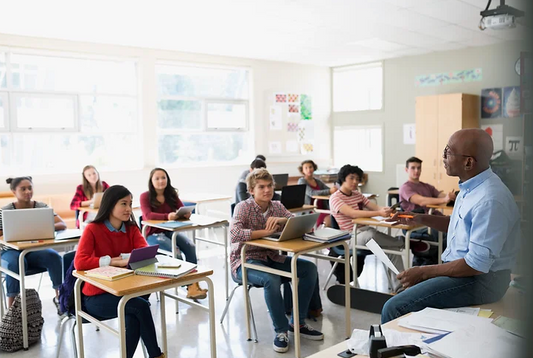 The integration of STEAM education goes beyond the realm of technology and art; it's about nurturing an innovative approach to learning. Coupled with the resilience of entrepreneurship and the self-awareness...
On by Matthew Springer 0 Comments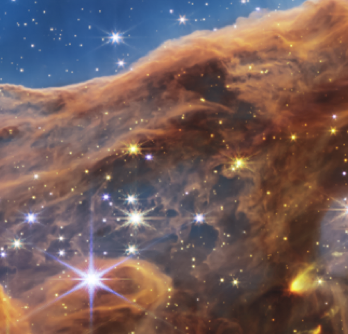 Unleash your child's potential with Holistec's entrepreneurial mindset training. Our approach instills resilience, creativity, and goal-oriented thinking, equipping them with skills for lifelong success and achievement.
On by Matthew Springer 0 Comments